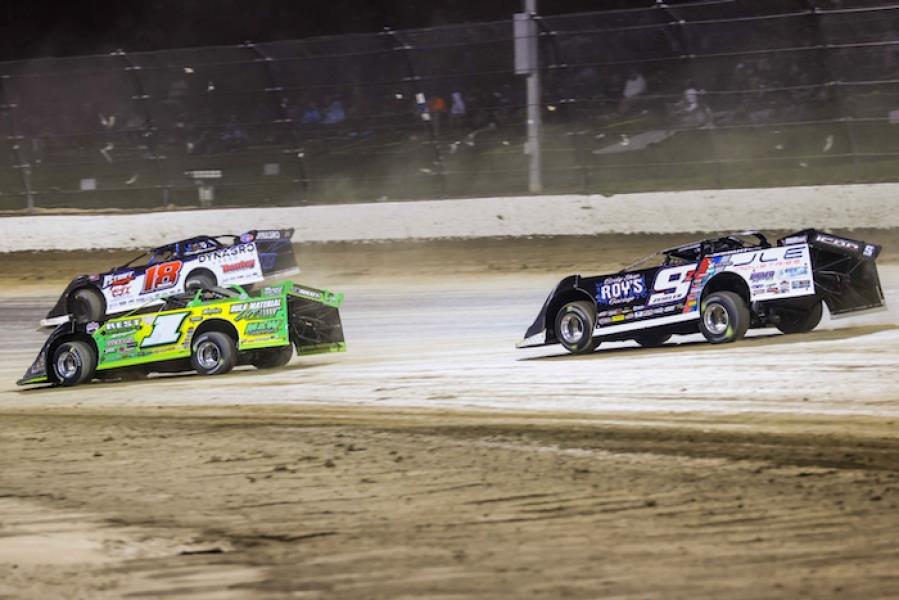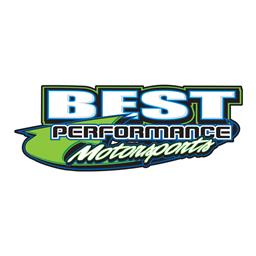 9/10/2022
---
Erb races to 11th-place finish in Dirt Late Model Dream at Eldora
With Mother Nature axing his Labor Day weekend plans, Best Performance Motorsports pilot Tyler Erb returned to action on Wednesday afternoon at Eldora Speedway (Rossburg, Ohio) for the remainder of the rain-delayed Dirt Late Model Dream XXVIII from June 11th. (Zach Yost photo)
Sitting in 16th as the field went green with 14 laps in the books, Erb gained five spots in the remaining 84 circuits to finish 11th.
For a pair of preliminary features on Thursday as the 52nd annual World 100 came to life, Tyler's third-place finish in his heat race positioned him on the fifth row for his 25-lap prelim. With $12,000 on the line, Erb dropped one spot to cross the line in 11th.
On Friday, Erb followed up a sixth-place finish in his heat race with a consolation victory. Starting his $12,000-to-win preliminary feature in 21st, Tyler advanced forward 10 spots in the 25-lapper to register an 11th-place finish.
Earning the second-starting position for Saturday's heat race via preliminary points from Thursday and Friday, Tyler was collected in a tangle with another competitor, relegating him into a B-Main for another shot at the $55,000-to-win World 100. Needing to place fourth or better, Erb came two spots shy with a sixth-place outing.
Back to News